29th UFO dinner event in Rouen
Saturday May 17th, 2014 at 7PM (Paris time zone)
Cosmic Healers
David Armstrong, Preston Dennett, Rosemary Carr…
David Armstrong – healer, musician, businessman – became a healer after a Near Death Experience (NDE) and will share his experiences and teachings from his journey on the other side of the veil about the structure of the universe, the 3 minds, and communication with the spirit world.. He's also been in contact with extraterrestrial beings…
Live from Las Vegas
http://www.davidarmstrongonline.com/#!events/cm8t
International Dinner Interview with FreedoMufos, French Interview
Rosemary Carr will be joining us, she's also been healed by E.T. healers.

Later on, Preston Dennett, a ufologist from California who wrote « UFO healings » describing healing cases by E.T. contact, will mention a few major cases to us…

More surprise guests in connection with healing through extraterrestrial contact will come aboard that evening!
At the L'ETRIER Restaurant, starting at 7PM.. dinner scheduled around 8PM, menu for 18,90€ (Cocktail + Starter + Meal + Salad/Cheese + Dessert + Coffee all included, Beverages extra)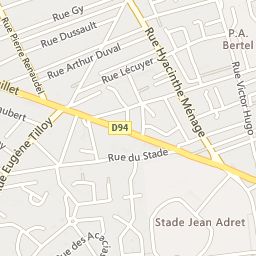 Bar Brasserie L'ETRIER 75, Avenue du 14 juillet 76300 Sotteville Les Rouen, 10 minutes from downtown.
Contact:  Marc Gray : (33) (0)6 83 03 68 94  PLavigne767@hotmail.fr